The beverage experience specialists
Disptek is a team of 4 companies and a group of professionals that collaborate, communicate and support each other.

We are a group born to innovate in the field of beverage dispensing, to become the point of reference in the supply of complete dispensing equipment and to offer a wide range of solutions for any life stage of the product.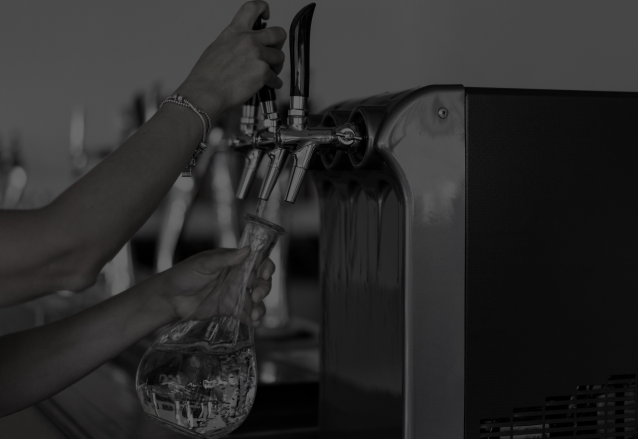 Disptek counts on 4 flexible and reactive companies to meet customers' needs and provide tailor-made dispensing solutions for any kind of beverage.

These 4 companies – Vin Service, Taprite, DSI, and UK – own the technology to manufacture cutting-edge solutions anticipating customer needs.
Being part of DISPTEK allows us to introduce ourselves as specialists in the dispense technologies industry.
Thanks to solid technological competence and experience, the Companies look at the future as a process of continuous innovation.

We are the global specialists in dispensing technologies.

We offer innovative and tailor-made products and solutions for beverage dispensing.

With innovative, sustainable, safe, and reliable technologies and a worldwide reactive and collaborative team of experts, DISPTEK helps beverage industry players meet needs and anticipate market requirements and trends.

DISCOVER MORE
Our technologies enhance our clients' business
and keep our planet in good shape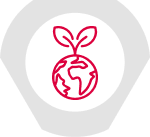 SUSTAINABILITY
We do not claim to be sustainable, we demonstrate it step by step.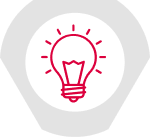 INNOVATION
For us, being innovative means seeing change as an opportunity to be seized.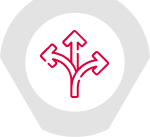 FLEXIBILITY
We respond quickly to every request and create bespoke solutions
.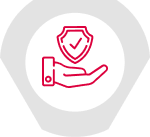 RELIABILITY
We are the partner of choice for tailor-made solutions and consulting services.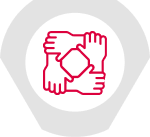 INCLUSIVITY
Four different companies that work, communicate and help each other as a single team.

The greatest strength of Disptek is our people.
We empower individuals to solve problems.

69.000

m2 Production Spaces
Delivering our competences worldwide
One delivery, one experience, one team
We use our key competencies, expertise, and products to adapt our mission-critical technologies to customers' specific needs.

Discover how by visiting our website.